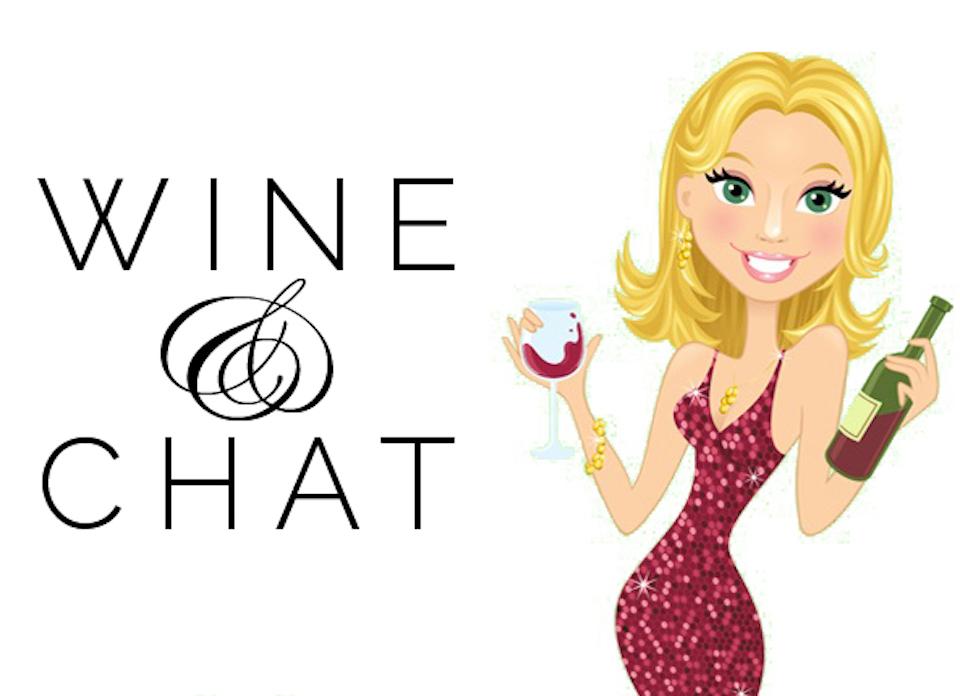 OBWA PRESIDENT'S MESSAGE


"It was the best of times, it was the worst of times, It was the age of wisdom, it was the age of foolishness, it was the epoch of belief, it was the epoch of incredulity, it was the season of light, it was the season of darkness, it was the spring of hope, it was the winter of despair." – Charles Dickens, A Tale of Two Cities.
Amid the coronavirus most of us have been self-isolating for over a month. For some it has been a relatively easy transition but for many it has been an extremely difficult time. As we continue to navigate through these unprecedented times know that we are here to help you out in any way we can. We encourage you to post on face book and let us know how we can help. Helping each other is the what this group is all about. For the front-line workers and those whom have had to work, we know it has been very hard and we thank you.
We have scheduled a virtual meeting for the members for Wednesday, April 29 from 7-8pm (you will find the details further on in this bulletin). We want to hear how everyone is coping and how we can assist you in your business or personal life. It will be so nice to see everyone. You will be able to sit back and relax in the comfort of your own home while doing a little bit of business and having a lot of fun. We want you to know we are doing what we can for you during these trying times.
Please stay connected to face book as this is where you will get lots of useful information about what is going on with the OBWA and with the members. This is for your benefit.
Because we are unable financially to help those in need, we have decided to open up posting on the OBWA face book group page to non-members for a month. We want to offer our sisters in business a platform where they can post about their businesses, their needs, and how we can help them without them having to become a member due to financial stresses. So, if you have any friends who you think would like to take advantage of our offer please share it with them. It is such a small token that we are offering but we felt we needed to do something, anything that might help.
We also have a virtual executive meeting scheduled for Monday, May 4 at 11am. We will be discussing important issues such as how we will proceed over the next few months, the upcoming election and the celebration for the Woman and Young Woman of the Year. It has been difficult, to say the least, to have discussions while not being able to meet in person. We will, of course, keep you informed of any issues that directly affect you, our members. If you have any concerns, please let us know before May 4 so we can discuss them at the meeting.
Andrea and I will be finished as executive members in June but we will continue to help out until no longer needed. You will be in great hands with the new executive. In the next few weeks we will be asking for you to submit your name or you can do it now, so we can fill the vacant positions of Membership Coordinator and another position yet to be announced. There will have to be some necessary internal changes within the executive first before we will know which other position will be vacant. Once that is determined we will let you know.
We are so excited to have our Woman of the Year nominees! We are just waiting for two of the high schools to send in their submissions and then we will be announcing the Young Woman of the Year nominees. We are so proud of all the nominees, the incredible Women of Distinction. We were not going to let a pandemic affect our annual event except for where and when the celebration will be held. That is yet to be determined. The event will be on a much smaller scale but will be just as glamorous, exciting and fun. These amazing women deserve to be recognized and celebrated and so let's make 2020 extra special for them and not have the pandemic over-ride having them recognized for their contributions to our community.
In closing, I want to thank the executive members for continuing to perform their duties under these difficult circumstances because when the going gets tough, the tough get going! I also want to say thank you to all the members, past members and wonderful women whom I have had the pleasure to meet over these many years. I will see you when I see you. I will definitely see you at the next OBWA event. Stay safe and be well and in closing, "don't count the days, make the days count" – Muhammad Ali.
Yours in friendship and business,
Shelle Hossack
---
Hello Ladies!!
Due to the COVID-19 Social Distancing situation we are all facing the Orillia Business Women's Association thought it would be a good idea to have a Wine & Chat Online Zoom Video OBWA Networking Get Together! Please Join us on Wednesday, April 29th at 7pm! Wine Optional!
This could be fun!
Topic: OBWA - "Wine & Chat" Online Zoom Video Networking Get Together!
Time: Apr 29, 2020 07:00 PM America/Toronto
Join Our Zoom Meeting at:
https://us04web.zoom.us/j/5173438577?pwd=SklMNS9xS3NRTnNUeWYzME40cFFEUT09

Meeting ID: 517 343 8577

You will not be able to join the meeting without the Zoom Meeting password. It will be emailed to you shortly in our Newsletter.
If you are not on our email list please add your email at the top right corner of our website: www.OrilliaBusinesswomen.com or email us at reserve@orilliabusinesswomen.com. You may also request the Password via Facebook messenger.
You can Facebook Private Message the OBWA Facebook Page at: www.Facebook.com/OrilliaBusinessWomensAssociation and we'll give you the link and password.

Online Zoom Video Networking disclaimer: During our virtual meeting please remember to be respectful, keep it clean, humour is allowed, and whatever is talked about is to remain private and not be shared outside the meeting.

Depending on the number of participants, the meeting may be changed accordingly.
- Intros (If we have a large number of participants, we may only have time to introduce ourselves by name and business only. If we have a small number of members participating everyone will have 30-45 seconds for their elevator speech)
- Are you open for business?
- How are you operating your business during this time of self-isolation?
- How have you changed your business practices during the pandemic?
- If you have a bricks and mortar business how are you able to operate your business? or have you had to close?
- What have you learned during this time?
- "Open Mic" time - please share any personal or business stories that you have experienced. If you are a front-line worker or are having to work in the public sector, we would love to hear from you.

We will keep the time down to an hour and possibly a bit longer for those who have the time and want to stay on.
The Orillia Business Women's Association Website and & Business Membership Directory is Powered by wwwShopOrillia..com
Link to the Member Directory:
www.OrilliaBusinessWomen.com/MemberBusinesses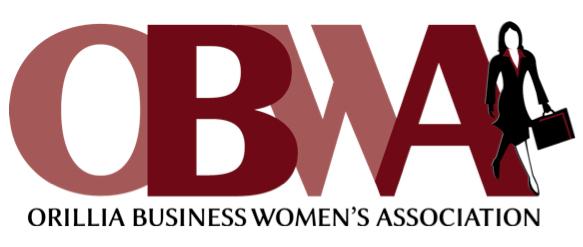 www.OrilliaBusinessWomen.com